Dancing is good for the soul...
Dancing is fun and good for the soul, so what better way to add to the celebration your beautiful union than with an uplifting first dance? My name is Lorena Bravo, and my partner Jonathan Atkinson and I started the Wedding Dance Channel with that idea being the guiding principle of this entire academy.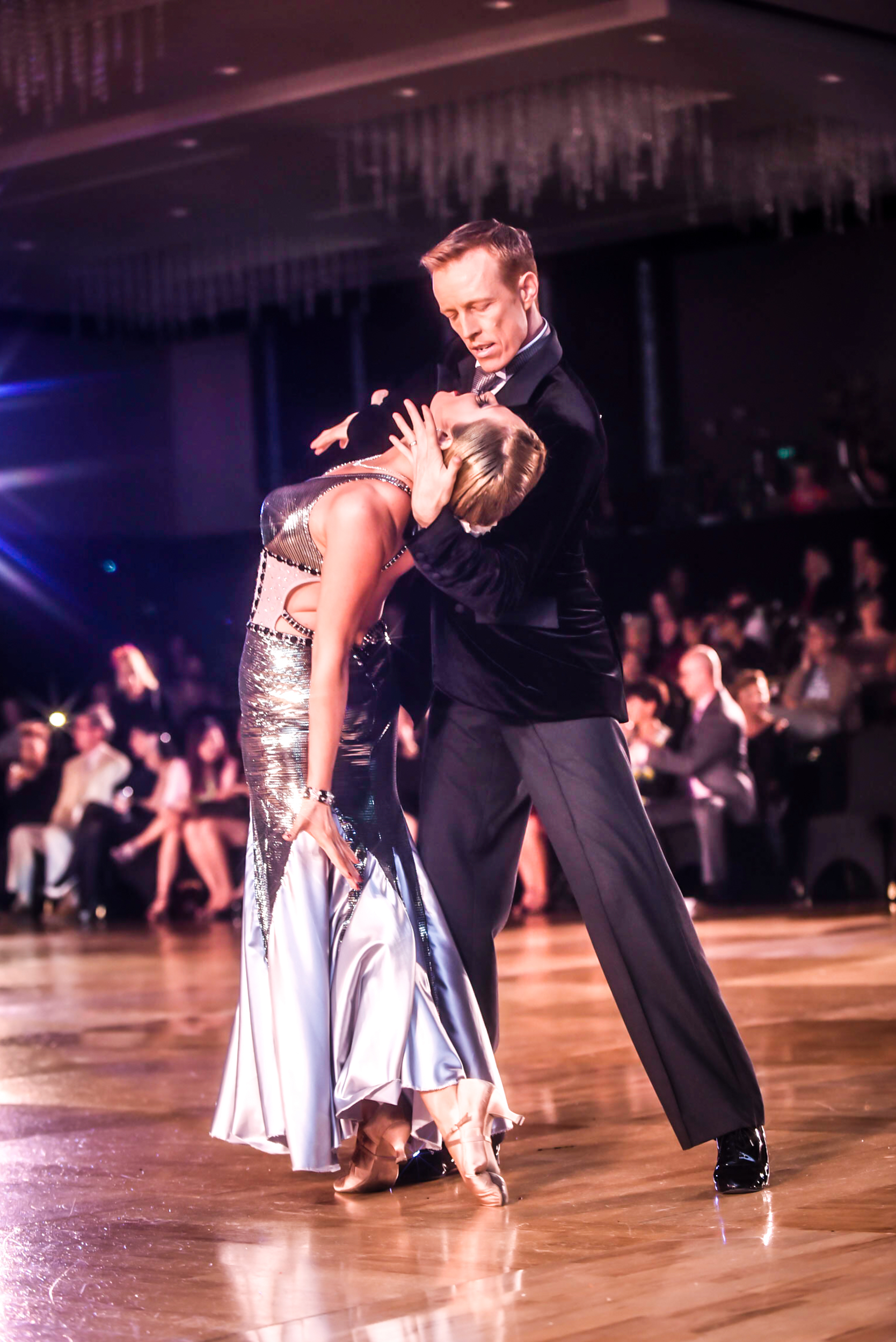 The programs and individual lessons offered at the Wedding Dance Channel are designed to be educational but fun, and provide a chance to escape from the stress of arranging a wedding. With more than a combined 37 years of experience as professional competitive and commercial dancers, we understand what it takes to put on a good show that won't stress you out, will be fun, and everyone will love to watch.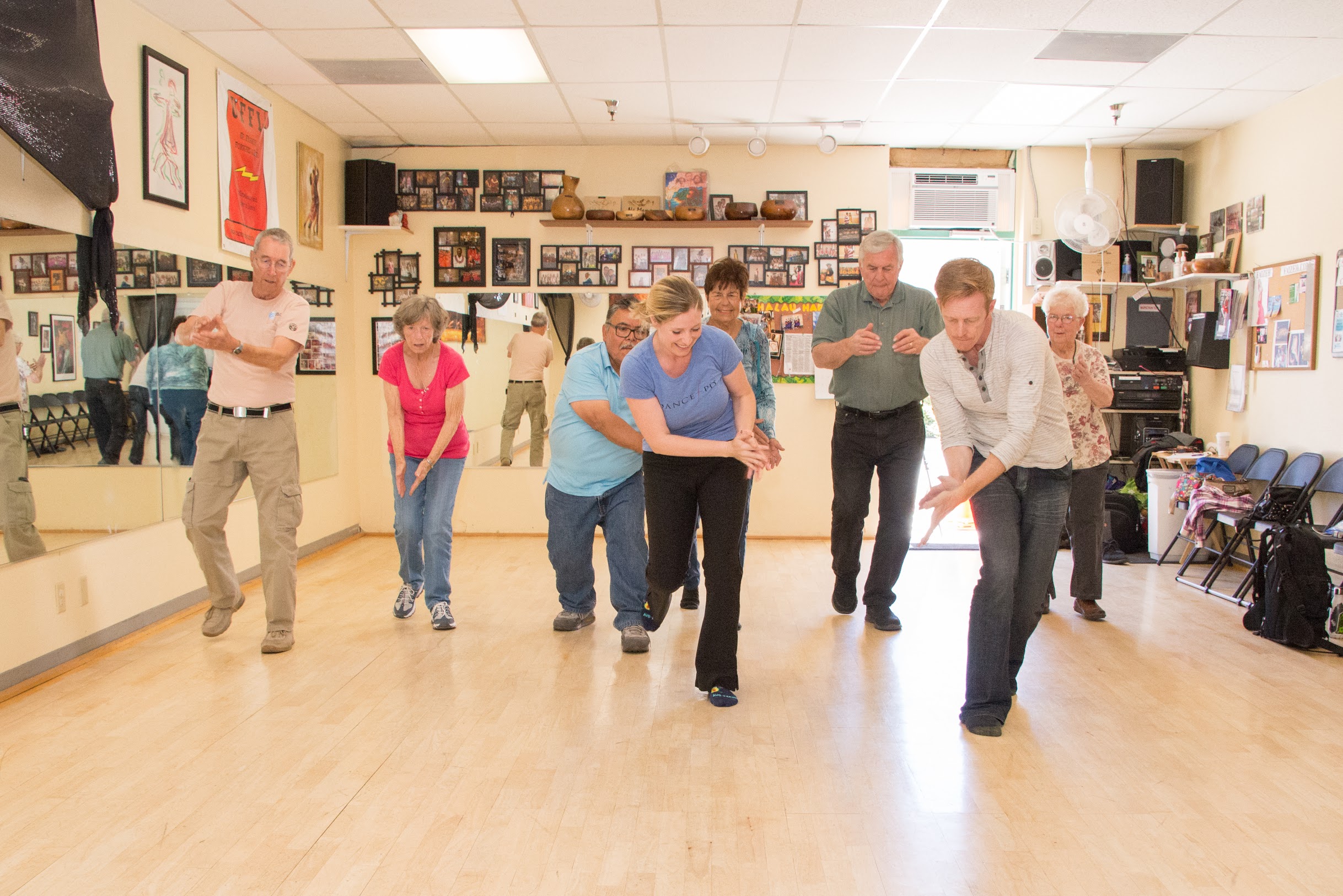 Having so much experience teaching dancers of all ages and ability levels, including people with neurodegenerative diseases, we know how to take complex sequences, and either teach them in the prescribed fashion, or modify them to suit the abilities of the dancers while still keeping the original artistic intention.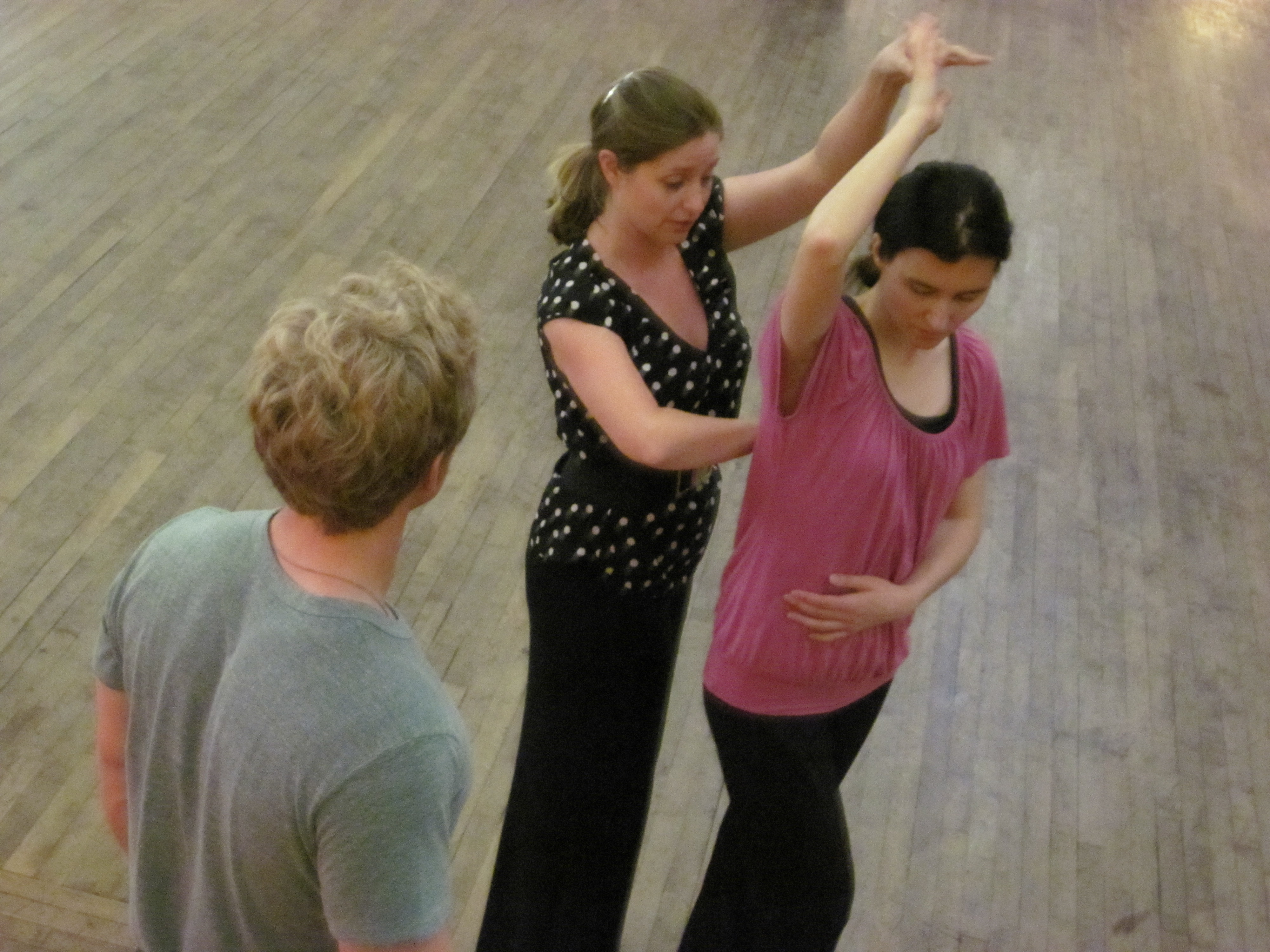 At the Wedding Dance Channel we teach real dancing, quickly, efficiently, and effectively. We believe in the power of good teaching, so don't worry if you have two left feet. We'll have you dancing up a storm in no time! Because we ground all of our lessons, whether a simple one lesson crash course or a multiple lesson choreographed extravaganza, in solid dance concepts, our couple walk away with the tools to dance with each other beyond just that first dance. Again, we believe dancing is good for the soul, so you should get to dance more than once!
Your wedding day is one of the most important days of your life, so we take our role in it VERY seriously. We take into consideration all of the factors of the day, such as the space itself, your attire, when the dance comes in the schedule, etc. The goal is to make the day as smooth and as wonderful as it should be.
And finally, we care about YOU! It likely sounds like a platitude, but the reality is that we form bonds with our students. Getting to be a part of someone's dance journey is a powerful thing, and to have the privilege of sharing what we know is very meaningful to us. We hope we'll get to share with you too.